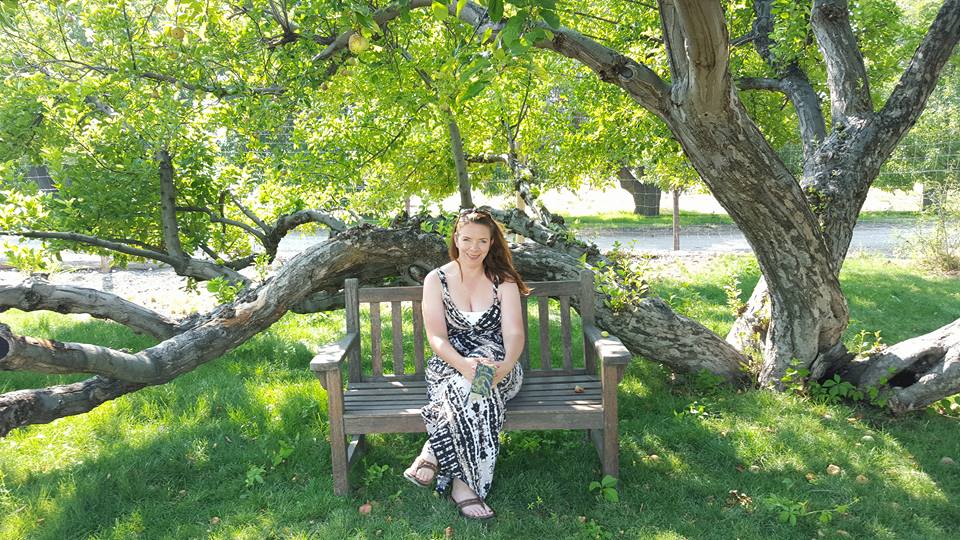 Free Flower Essence Mini-Course
7 Day E-Course designed to get you up and running with
essences for you, your pets and family - FAST!
Flower Essences Can:
*Help you move past fears and limiting beliefs
*Help with trauma, depression, anxiety, anger, and stress
*Improve your relationships
*Propel you towards your goals
*Contribute to healthy spiritual development and much more!
Freedom Flowers will use the information you provide on this form to deliver your free mini-course, keep in touch with you and to provide updates on new products and helpful ways to use essences. You can change your mind at any time by clicking the unsubscribe link in the footer of any email you receive from us, or by contacting us at seneca@freedom-flowers.com. We will treat your information with respect. For more information about our privacy practices please click here.
Free Flower Essence Mini-Course